Whether it's batch processes or continuous production—digital communication is easy to implement everywhere. FieldConnex® provides clear structures, scaled to every automation system, and offers solutions specially designed for the requirements of the process industry. The majority of users attest that investment in fieldbus—adapted work-flows and training—already pays off during commissioning. The true potential lies in being able to start production early, improve automated documentation, and reach a higher production quality with more efficient processes.
FieldConnex: At Home in Every Market
FieldConnex meets all national and international safety requirements. Components are used in a range of applications across the process industry—including offshore and marine, oil and gas, chemical and pharmaceutical, energy production, water and waste water treatment, as well as mining and metal processing.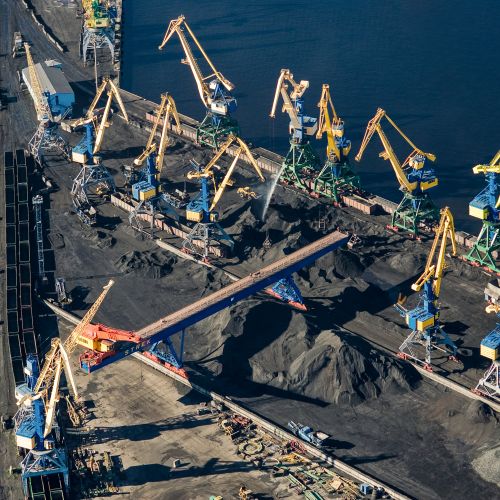 Mining and Metal Processing
Safety of personnel and the environment is of utmost importance in mining and metal processing. For this purpose, FieldConnex components have all necessary approvals, and their robust designs stand up to the demanding ambient conditions in this environment.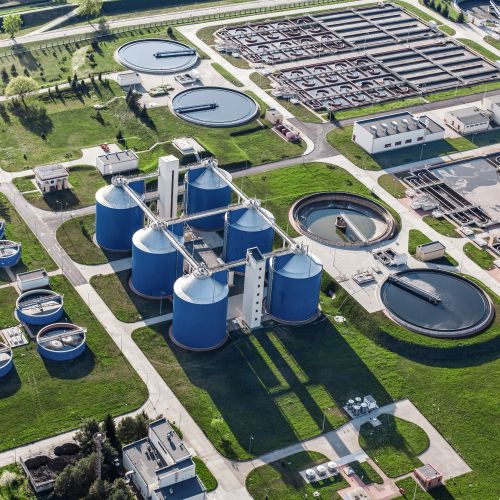 Water and Waste-water Treatment
FieldConnex from Pepperl+Fuchs offers economical solutions for water and waste-water treatment. Fieldbus easily supports SCADA solutions and remote digital access.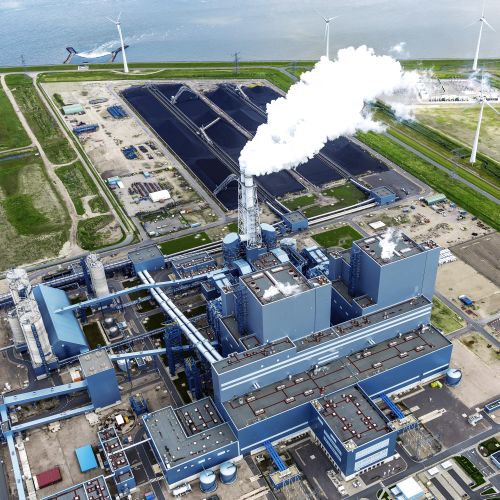 Energy Production
Burning fuels or coal dusts requires stringent safety measures. Power plant operators rely on FieldConnex components, because they fulfil all international safety regulations.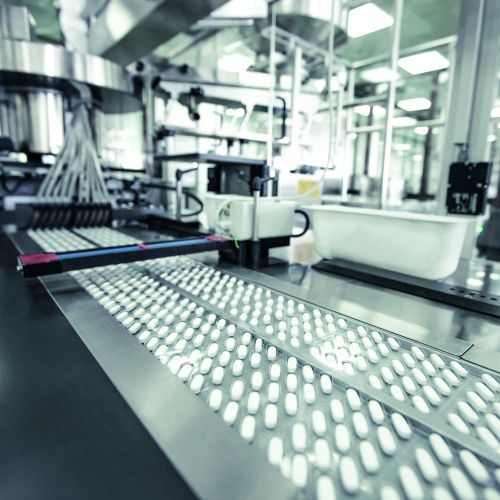 Pharmaceutical Industries
High quality standards and requirements are crucial for the pharmaceutical sector. With their intelligent diagnostics functions, our reliable FieldConnex components offer maximum process transparency and process reliability for these industries.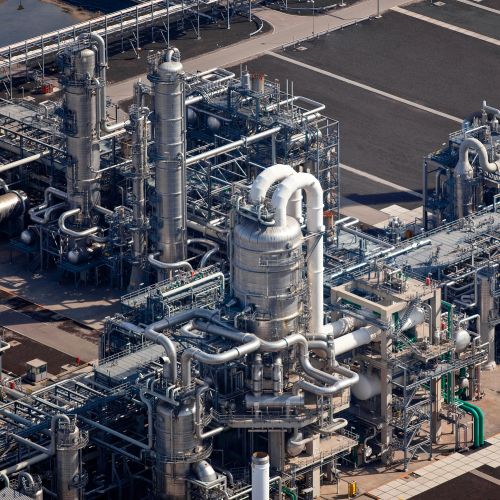 Chemical Industry
Plant safety is one of the key issues in the chemical industry. FieldConnex components provide seamless data communication between the plant and control system while perfectly meeting the strict environmental requirements for this sector.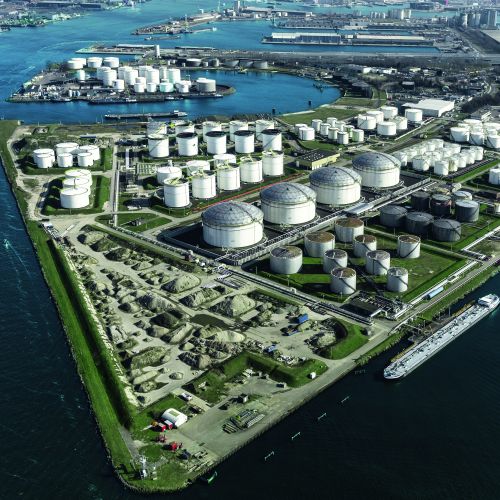 Oil and Gas
Among users from oil and gas industries, our decades of experience in explosion protection and fieldbus is highly valued. The reliable, diagnostic-enabled FieldConnex components from Pepperl+Fuchs ensure maximum safety and plant availability.
Offshore and Marine
All FieldConnex components are marine-certified and can be used on tankers, oil rigs, or floating liquefied natural gas facilities (FLNGs). With their robust and compact designs, our fieldbus components are designed to withstand harsh conditions at sea, such as storms, salt water, and vibration. They operate reliably in a wide temperature range and at high humidity, enabling deployment of floating production vessels anywhere on the globe.